You are Watching : Maradona: Sogno Benedetto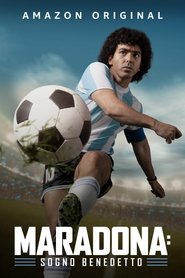 Maradona: Sogno Benedetto
Questa serie narra la storia di Diego Maradona, un bambino di un villaggio argentino, diventato una leggendaria star del calcio.
Stato TV: Ended
Durata: 60 min
Anno: 2021
Eps10
Intrecci del passato
Intrecci del passato
Allegra sogna di entrare nella compagnia di musical Eleven O'Clock, ma sua madre Caterina non lo accetta. La vita di Allegra viene sconvolta quando trova un misterioso braccialetto che la…
Status: Returning Series
Eps2
L'isola del tesoro
L'isola del tesoro
Protagonista è il giovane Jim che alla scomparsa del padre vive solo con la madre aiutandola a gestire un piccolo albergo, quando un pirata con un misterioso baule bussa alla…
Status: Ended
Eps103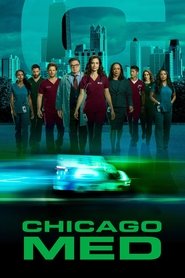 Chicago Med
Chicago Med
Cavalcare il brivido emozionale attraverso il caos raccontanto giorno dopo giorno nell'ospedale più esplosivo della città, con la squadra coraggiosa dei medici che lo tengono insieme. Essi affronteranno nuovi casi…
Status: Returning Series
Eps132
The Flash
The Flash
Barry Allen, un assistente di scena del crimine legale per il dipartimento di polizia di Central City, viene colpito da un fulmine durante un temporale generatosi dall'esplosione di un acceleratore…
Status: Returning Series
Eps12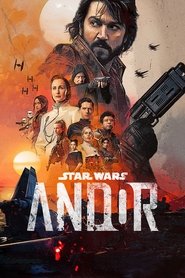 Star Wars: Andor
Eps8
The Eddy
The Eddy
Un jazz club fa da cornice a una Parigi multiculturale e pericolosa in questa serie musicale drammatica di Damien Chazelle, regista di "La La Land".
Status: Ended
Eps8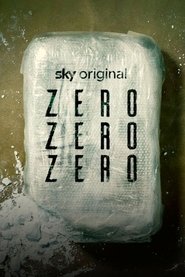 ZeroZeroZero
ZeroZeroZero
Basato sull'omonimo libro dell'autore di bestseller Roberto Saviano, ZeroZeroZero è un'indimenticabile esplorazione del funzionamento interno del commercio mondiale di cocaina.
Status: Ended
Eps9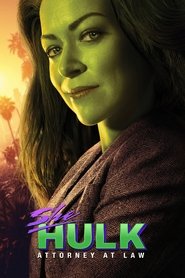 She-Hulk: Attorney at Law
Eps106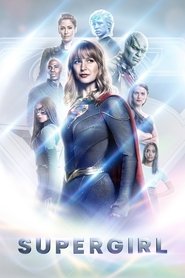 Supergirl
Supergirl
Kara Zor-El (Melissa Benoist), nata sul pianeta Kripton, viene spedita sulla Terra assieme a suo cugino Kal-El (poi noto come Superman) dai suoi genitori Alura (Laura Benanti) e Zor-El (Robert Gant). Adottata, accudita…
Status: Returning Series
Eps9
What If…?
What If…?
Dopo gli eventi di Loki, il multiverso cade nella follia, mostrando degli universi in cui alcuni dei più importanti momenti del Marvel Cinematic Universe si svolgono in maniera differente…
Status: Returning Series
Eps6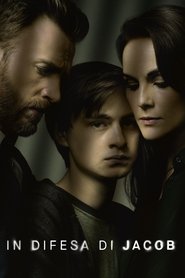 In difesa di Jacob